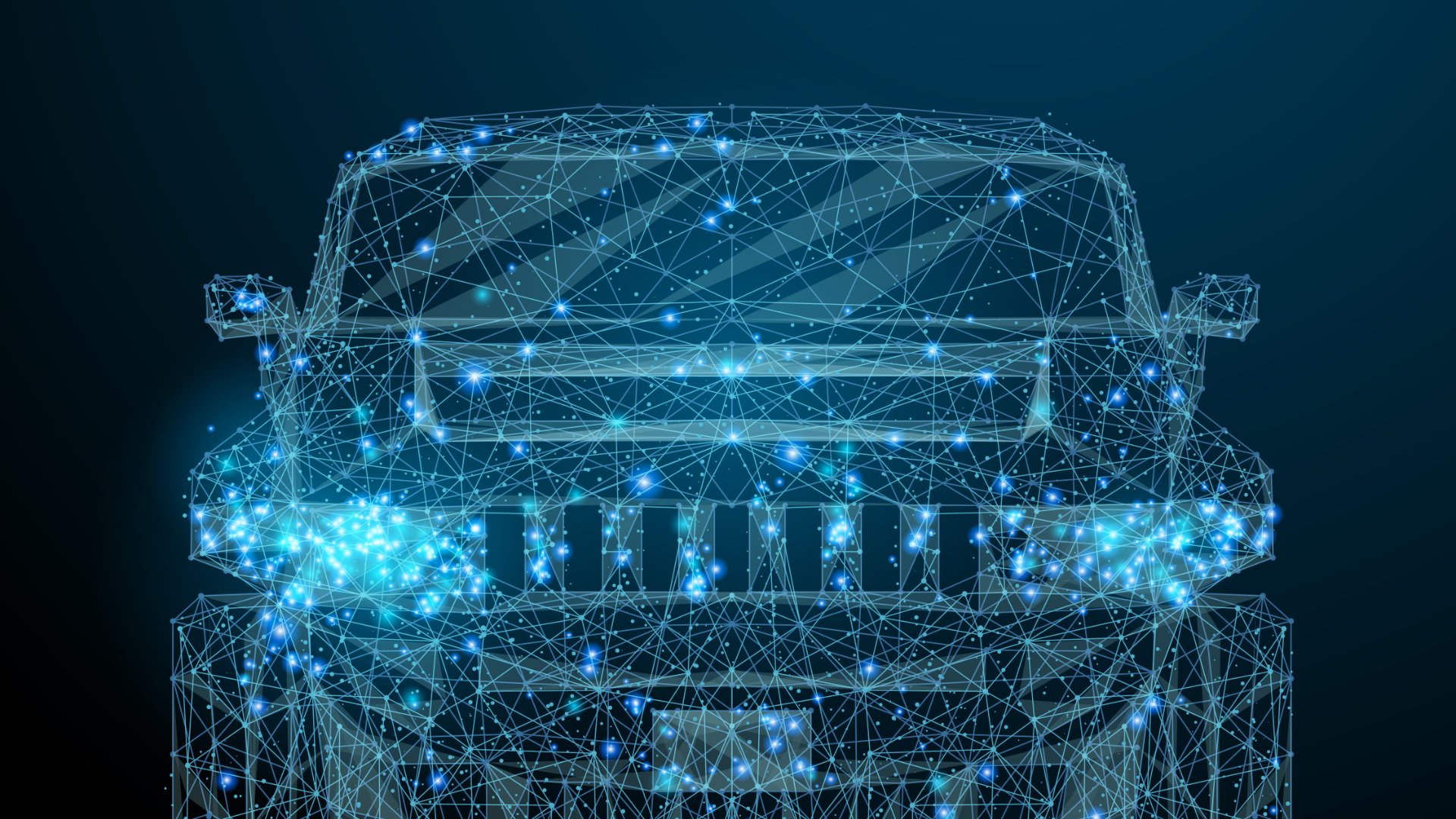 Introduction
Vehicle Telematics has been a continually growing field for many years and has become a very mature category for connectivity. In this article we discuss a Vehicle Telematics client who has been with us for over 7 years. They operated in North America and decided to expand their reach beyond North America. With over 20,000 connected vehicles on our platform, going worldwide will increase the addressable market by over 10X (based on their estimates). They not only track GPS location and speed of vehicles for their customers, but also have solutions that read and report data points like, hard acceleration and deceleration, engine diagnostics, cargo temperature, and moisture levels, accessory activation (think plow up/plow down for snow plowing equipment), and many, many more data points on which they report.
The Challenge
It's one thing to do business in North America. When you want to expand your business to other continents and many other countries, all of your operational challenges grow exponentially. IoT SIM Card connectivity is one of these operational obstacles. There are several ways to overcome this problem though. Some organizations choose to get native IoT SIMs in each country . As you grow globally, this strategy is less and less efficient when adding more and more countries to your marketing plan. You must:
Source the IoT SIM cards from a local provider. Sourcing from new providers can take you back through an RFP process and hoping upon hope that you choose wisely;
Configure your devices correctly. Each new connectivity provider has its own settings (APN, etc.) which you will have to maintain new SKU's for each country and had the devices setup either at the factory when ordering new shipments, or locally by your Operations team in country;
Learn new platforms. Many M2M SIM Card companies have their own software and when you start to use several providers, now you have to learn new platforms (and remember all those new passwords!!), setup new API's, and remember which provider is for which country…nightmare!!
Deal with currency exchange rates. Yes, this is a consideration! Working in new countries means dealing with new currencies, and the frequency by which currencies vary can keep your Finance team up at night.
Go Global for Vehicle Telematics Connectivity
Another strategy to overcome the struggle with global expansion for Vehicle Telematics connectivity is to choose a provider with a global footprint. Global  IoT SIM card connectivity providers are not all the same, though, and there can be pitfalls when choosing the right one for you. We talked about the considerations for choosing the right provider in a previous post.  One of the things we talked about was coverage. Having service available in the countries you are going to market your Vehicle Telematics solution is obviously critical, but having multiple networks available is also very important for redundancy.  But how does a global IoT SIM card provider solve the issues mentioned above?:
Sourcing SIM cards. Having a true global IoT SIM card provider eliminates having to search for a provider in each country you open for new marketing. You can rely on the same team you are used to working with and there is no need to go through a new purchasing process
Configuring your devices. Your Vehicle Telematics devices can be setup the same way for any country you want the device in which it operates. Global IoT SIM card providers have a single APN setting and this eliminates the problem of multiple SKUs for each country to which you are sending devices.
Learning new platforms. This goes without saying. Keeping the same provider means you only have one platform to learn. All of the API's are also the same, so integration to your portal is simple.
Currency fluctuations. Having one provider means that you are working with a single currency. The fluctuations in currencies aren't going to have an impact.
The Solution 
Our customer looked at the different options outlined above. They decided the wise choice was to use OneSimCard IoT as their provider for their global expansion. This was a simple decision though. They know us and our platform very well, and have integrated their portal with ours through APIs. They understood we were able to provide service in all of the countries to which they were looking to expand, while keeping service costs low. There were several countries where the cost of service was significantly higher. For these countries we created a parent/child account structure. With this structure they could isolate these higher cost countries from the lower cost countries.
We also worked with the client to simplify logistics. We are sending the IoT SIM cards directly to their factory. By doing this, the factory can test the units before they leave the facility. We provide them with free data for this testing. Sending the SIM cards to a single facility had another benefit because they saved on shipping costs.
How Can We Help Connect Your Vehicle Telematics Solution?
If you would like to learn more about OneSimCard IoT and how we can help you, please reach out! One of our IoT experts will be happy to speak with you. We can be reached by email at sales at onesimcard.com. You can also fill our our Contact Form. On this form you can provide a little information about your requirements and one of our team members will be in touch for a quick initial call.