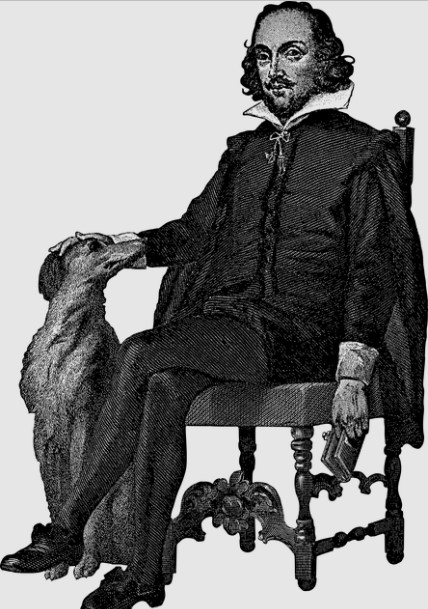 Oh, fair audience, lend me your ears, for I shall speak of OneSimCard IoT and its wondrous IoT SIM card. In this age of technological marvels, where devices converge and speak in unison, OneSimCard IoT doth shine bright as a beacon of connectivity and enlightenment.
Behold, the IoT SIM cards, the conduits of digital communication, through which devices may interconnect and exchange information. Like tiny messengers traversing a vast electronic realm, they carry data with unparalleled speed and precision.
With OneSimCard IoT SIM cards, the world of the internet of things unfolds before our very eyes. Devices, once mere inanimate objects, awaken to a symphony of interwoven data. Machines, sensors, and contrivances speak in a language of their own, sharing knowledge and insight without the need for human intervention.
Imagine, dear friends, the possibilities that these IoT SIM cards unfold. In factories, they monitor the rhythm of production, ensuring efficiency and quality. In cities, they orchestrate the symphony of traffic and energy, harmonizing the flow of life. And in homes, they bring forth a realm of smart living, where convenience and sustainability intertwine.
But 'tis not just the capabilities of these SIM cards that doth astound, for their reliability is as steadfast as a mountain's foundation. In the harshest environments, from scorching deserts to icy tundra, these SIM cards endure, connecting devices without falter. They are the steadfast companions in this ever-changing landscape of technology.
And let us not forget the support and guidance that OneSimCard doth provide. Their team of experts, wise as sages, stand ready to assist those embarking on the journey of IoT. With their knowledge and expertise, they illuminate the path, ensuring success and prosperity for all who venture forth.
So, let us embrace this wondrous world of OneSimCard IoT and its IoT SIM cards. Let us marvel at the interconnectivity of devices and the boundless potential that lies before us. For in this realm, the union of art and technology doth flourish, creating a tapestry of innovation and enlightenment.
If you are interested in learning more about OneSimCard IoT and the capabilities of our IoT SIM Card connectivity fill out our contact form and one of our experts will schedule a time for a discussion.
(This is obviously us having fun with AI and not the actual words of Shakespeare!)